It's the end of the year and people and animals are starting to look back over what sort of year it has been. I hope for both yourself reading this and all these animals you are about to see that it has been a good year for you and that you have an even better 2015. The last song of 2014 is about to play, so will you please take your partners…
---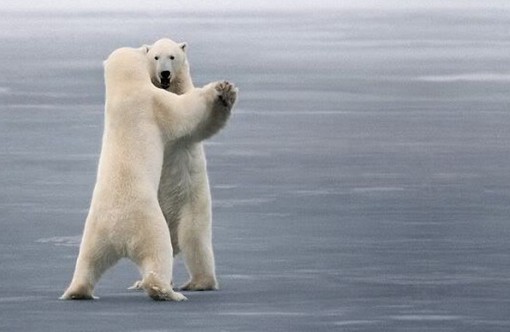 10 – Polar Bears
Looking through this list I am sure that most of them are fighting, to be honest, but they look like they are dancing like these polar bears. Sometimes its just nice to think of animals all getting along.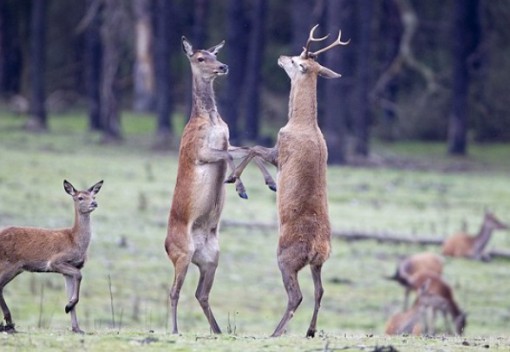 9 – Doe and Stag
This is often a common sight at Spring, doe and stags fighting, and mating. It seems not even animals get along that nicely in the wild.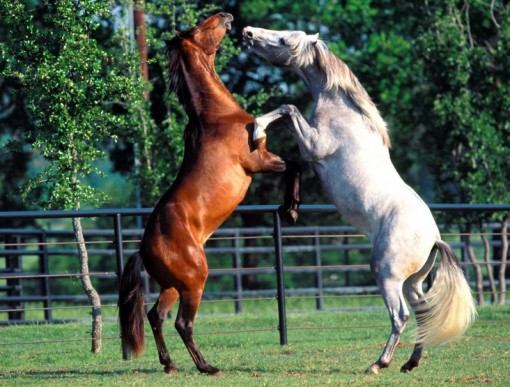 8 – Horses
Horses are a relatively playful animal most times, but at the end of year dance they are master of the Waltz and glide with each other as if on ice.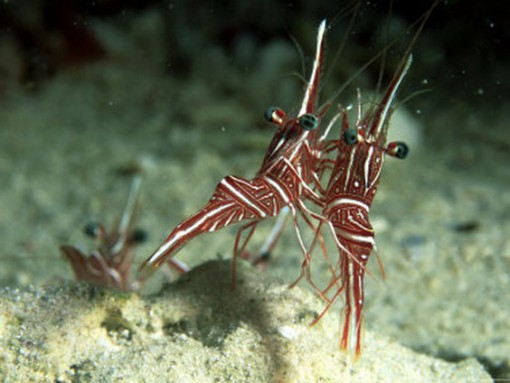 7 – Shrimps
I love that these 2 shrimps are doing whatever dance they are doing, and there are another 2 onlookers waiting to take a turn on the dance floor.
[adinserter block="7″]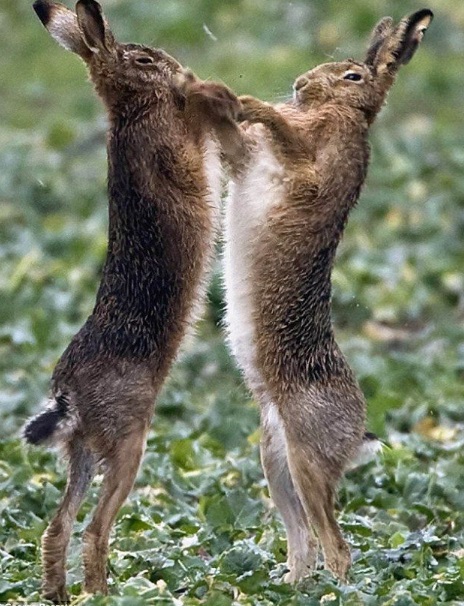 6 – Hares
Well, it kind of looks like they are dancing even if it is 2 mad-march hares that are locked in battle. But I would rather see them as dancing animals than two hares trying to rip each other to shreds.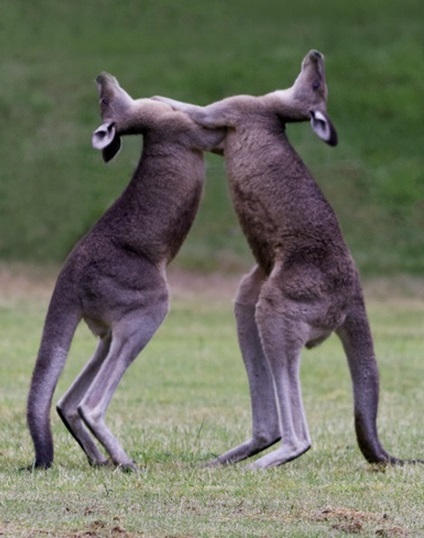 5 – Kangaroos
Looking more closely at this image it looks like a great boxing match than a ball-room showdown. Is it just me or are kangaroos a really weird-looking animal indeed?!?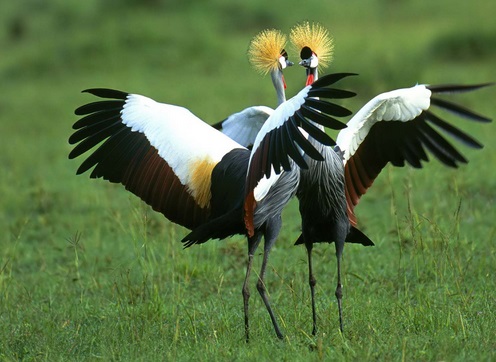 4 – Grey Crowned Cranes
Often found in East Africa, these birds are Grey Crowned Cranes. The reason they are here is because their mating dance really is just like a slow dance, with graceful moves and flowing movements.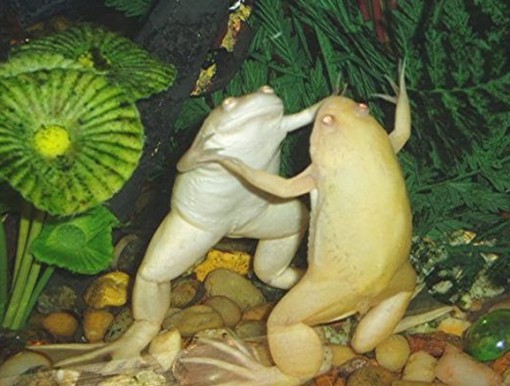 3 – Frogs
Now, this is just wrong. I am not the best of fans of frogs as a whole, but frogs dancing is beyond my wildest nightmares! And the worst thing is that they actually do look like they are doing a slow dance!
[adinserter block="8″]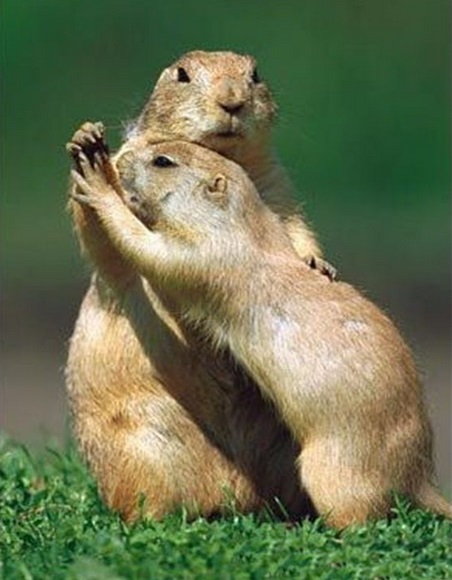 2 – Prairie Dogs
You will often see rodents of all breeds being loving towards one another, much like these 2. But I think her partner needs to lower his hand down her back, from what I learned from watching dancing programs on TV.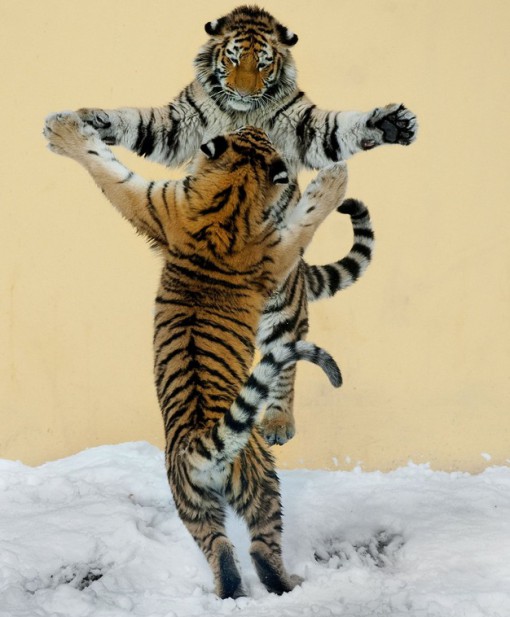 1 – Tigers
They are majestic, and magnificent even when they are not doing a lot. But when they are playing like this it is a sight to see. Playing in the snow it seems is the way to end this year off. Have a Happy New Year everyone. The best of wishes to you all.