I can't believe that this is already my 2nd Blogiversary! Yes this silly top 10 blog is now 2 years old. I have made 730 posts, read by millions of readers and I will always appreciate each and every one of you. But just because its the blogs birthday doesn't mean the fun doesn't continue! I have decided to bring you some thank you's, some blogging tips I have learned along the way, and more importantly 2 animals in one box, one for each year. So let the animal fun commence…
---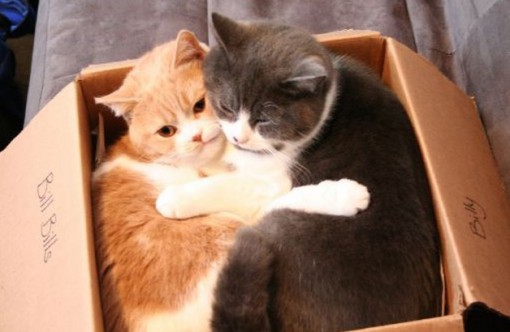 10 – Cats
Most of you have already worked out the 2 link in this post. Last year I made this post "Top 10 Images of Dogs Saying Thank You" but this year I just wanted to carry on with the silliness, and some blog tips I have learnt the hard way.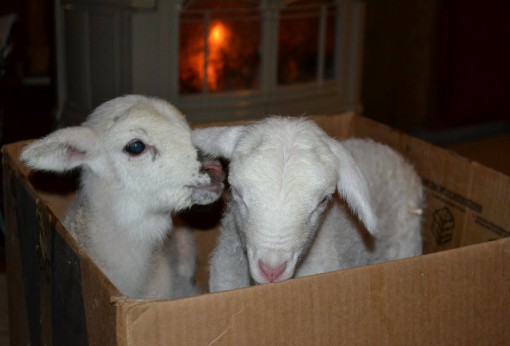 9 – Lambs
Much like 2 cute lambs in a box it is important to make the box (Your blog) seem like its fun inside. Invite people in and tell them how good it is and why they will love it inside! Who wouldn't want to get in a box with two lambs!?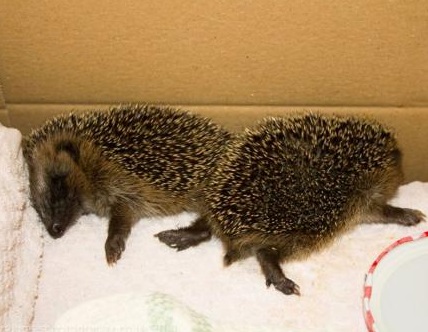 8 – Hedgehogs
Never concern yourself with the future when it comes to blogging. Live for the now, only have 1 reader? Then talk to them, ask them what they like. By getting to know who is reading your blog it will give you a better understanding of what people like.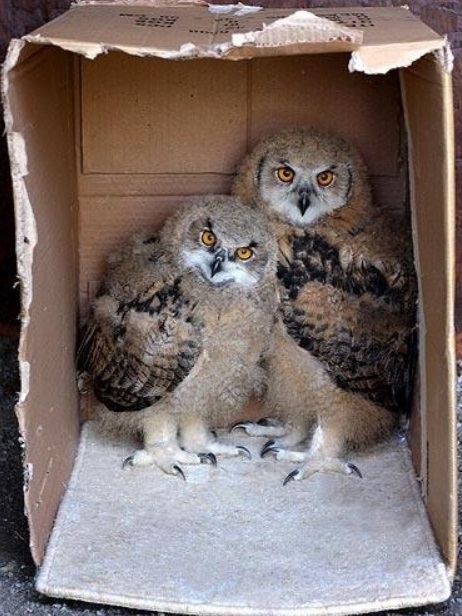 7 – Owls
Much like these owls don't be afraid to come out of your blog box and post things elsewhere. Guest posting is a great way to bring in some new traffic and get some new readers. That is why I give people the chance to post their own stuff every Sunday.
[adinserter block="7″]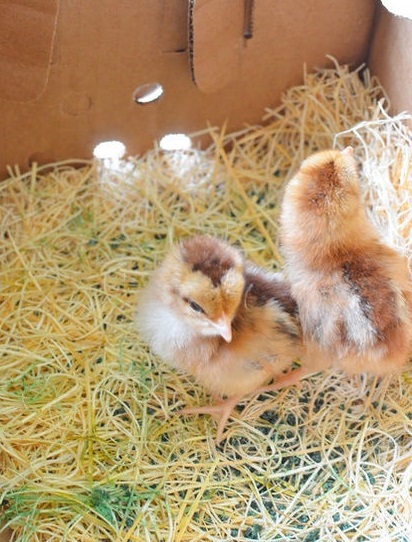 6 – Chicks
Much like these chicks need room to grow so does a blog. Taking the leap to be self-hosted can look like a big box to fill. But the sooner you do it, the better it is for you. I really think I did it too late, and it becomes a nightmare once I did. But hey! It got there in the end to the blog you read now.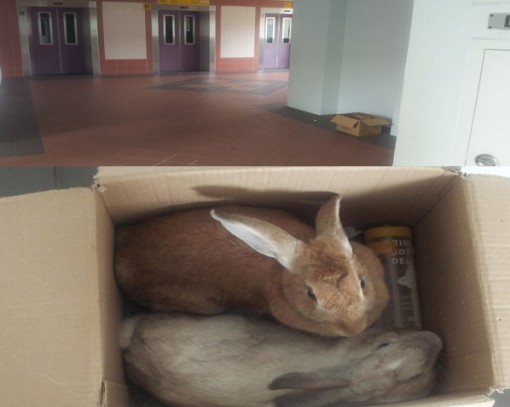 5 – Rabbits
A blog is much like pets. You need to stick with them. Grow them into your own mould and if you take care of them they will show you love back and bring in readers and maybe even some pocket-money!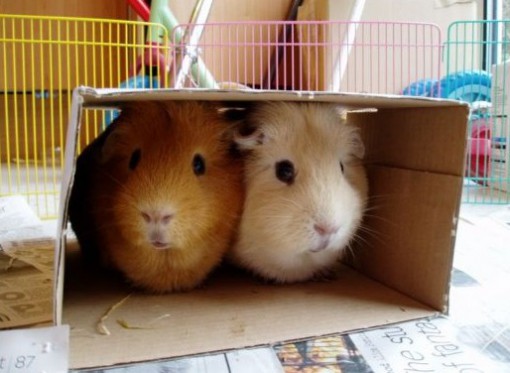 4 – Guinea Pigs
Much like these guinea pigs one of the best bits of advice I can give people is to post what you love, and about things that make you smile. I find all the posts I do funny or interesting, it's about posting about things you love.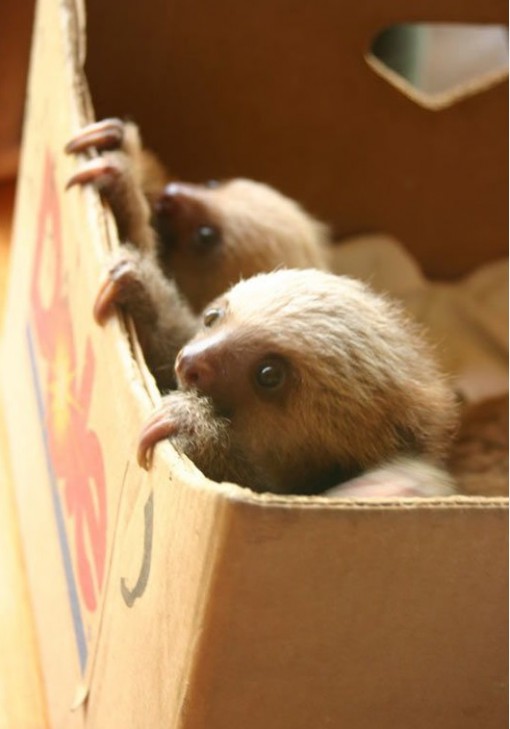 3 – Sloths
My advice to anyone blogging is to be patient.  Readers will come in the end, just keep writing good things and they will come. I was blogging on here for weeks before anyone showed up!
[adinserter block="8″]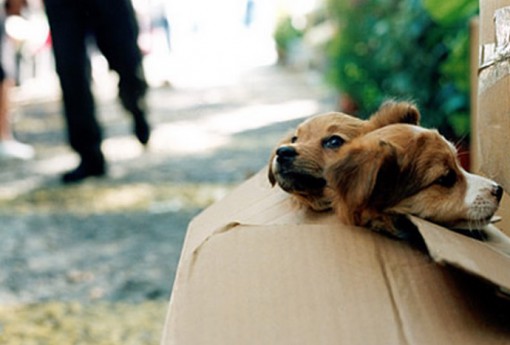 2 – Dogs
Much like these animals, I hope people never abandoned my blog. After all I only make these posts to make people smile, so I hope these 2 dogs are not left alone and are just playing hide-and-seek.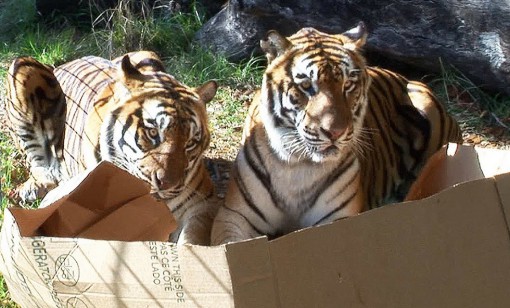 1 – Tigers
And I end this post as I mean to go on for the next year. With more surprises, laughs, weirdness and of course loads of silly images to smile about. Have a great 2015 to everyone, and thank you for reading this blog. Words alone will never say thank you enough.