Have you ever looked at the heating radiators in your home? They are normally all a single colour and rather boring, making them almost invisible but necessary part of your home. But that doesn't have to be the case, in fact, there are some amazing and rather unusual ones out there. But here are just 10 of the very best…
---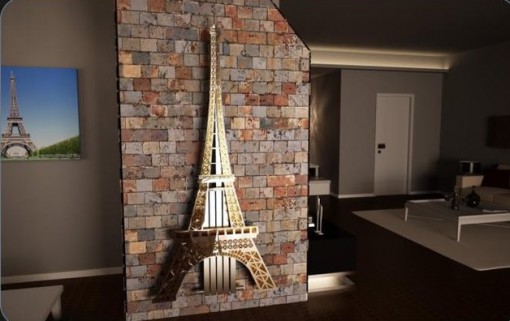 10 – Hot Tower
We start as we mean to go on with this very unusual Eiffel Tower themed radiator. You are going to have to have 2 things to own this. Number 1 is loads of cash, and number 2 is a very serious passion for Paris or maybe architecture as a whole.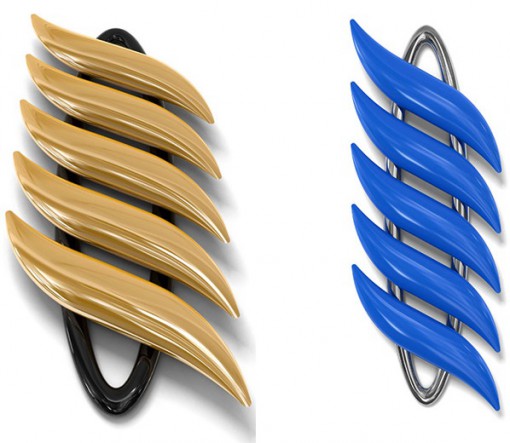 9 – Designer
I am not really sure why I love these designer radiators so much. But I just think Giancarlo Zema has done a great job with them. A fresh modern take, but yet keeping the same familiar style. Best of all is that they come in a massive range of colours, enough to suit every home.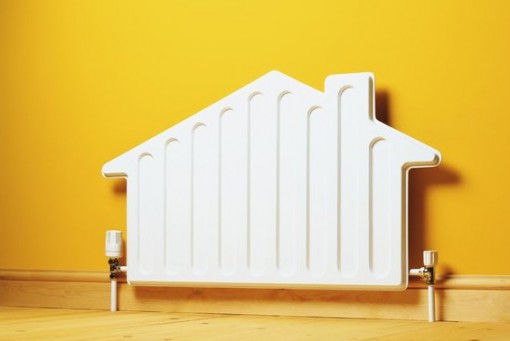 8 –Warm Home
Now, this does make sense. With a nice, house friendly style this is sure to look amazing in any home and it doesn't come with the high price tag that most of these in this list do.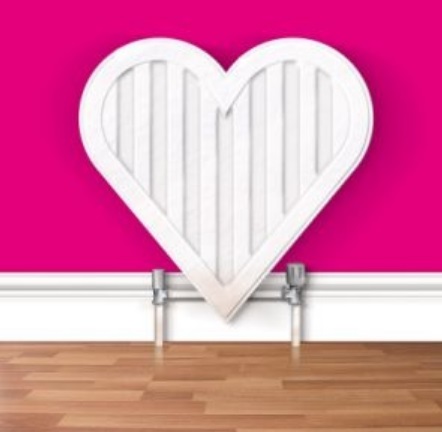 7 – Warm Love
Maybe the house one we have just seen isn't for you. But if you are looking for a radiator that not only keeps the house warm but gives the heart a warm smile as well this is the one for you. Fair play, I love this design, just not sure about the pink wallpaper.
[adinserter block="7″]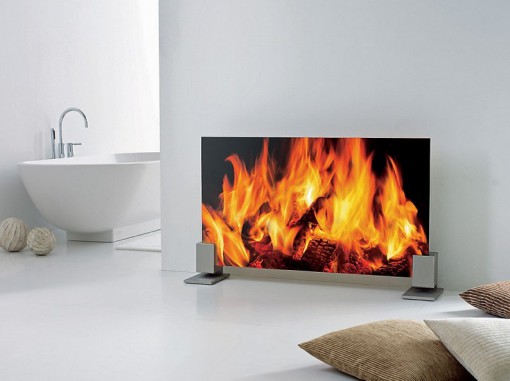 6 – Trick of the mind
Made by German design team Sprinz, this contemporary heater is composed of an ultra-thin glass panel and a high-quality image of an open fire. Why? Because it has been proven that when people see images of fire they instantly feel warmer! Don't believe it? Watch the open fire channel on youtube and you will soon discover it is true.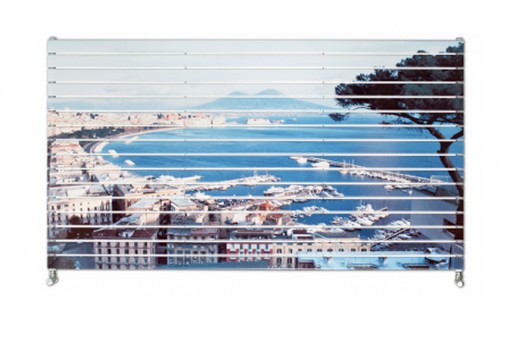 5 – Warm with a view
This award-winning radiator is from design team Brandoni and they have loads of beautiful views to choose from. The only problem I have about this is that the view will be on the floor and not at window height so you could appreciate it.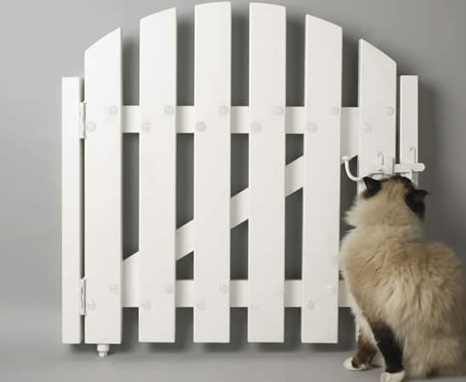 4 – On the Fence
This is going to be one that will divide people. Some will say it is a silly idea, and others that will love it for its creativeness. I am in the latter camp and I love it, and it seems this cat does as well.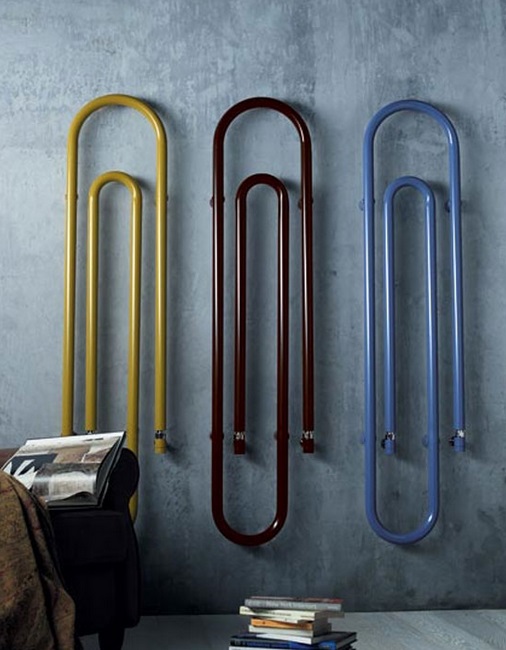 3 – Warm Stationary
If you think about it this is the perfect shape for a radiator! Made by Italian designers Scirocco they are available to buy right now but expect to have a hefty dent in the account balance.
[adinserter block="8″]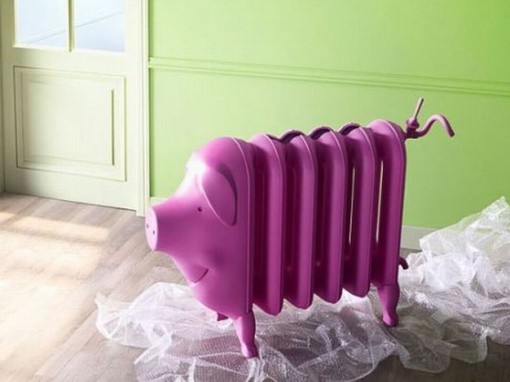 2 – Warm Bacon
If you have ever thought that radiators were just not cute enough this is the one for you. Let that warm piggy nose warm your house up nicely. Looking at this now I am wondering why no-one has ever made these before!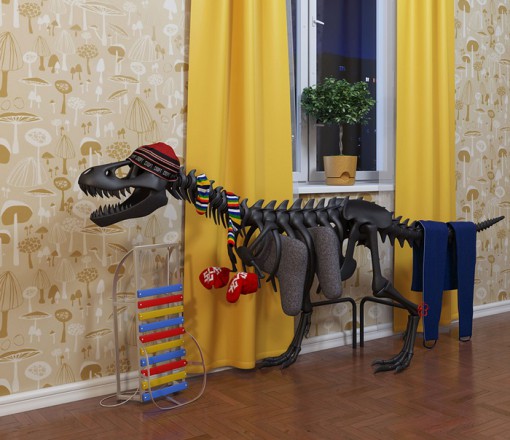 1 – Radiatorex
This has been seen around the internet for years and is still one of those things that are cool every time you see it. My only gripe about it is that it might teach kids to play with the radiator which can never be a good thing. But I would definitely love to own one regardless of what I just said.