While a lot of countries spend billions on the armies and defence forces some of them spend so little that it's just a matter of history that they have forces at all! Here are ten countries that still have a small defence budget, but its so small it's not much of a defence to anyone…
---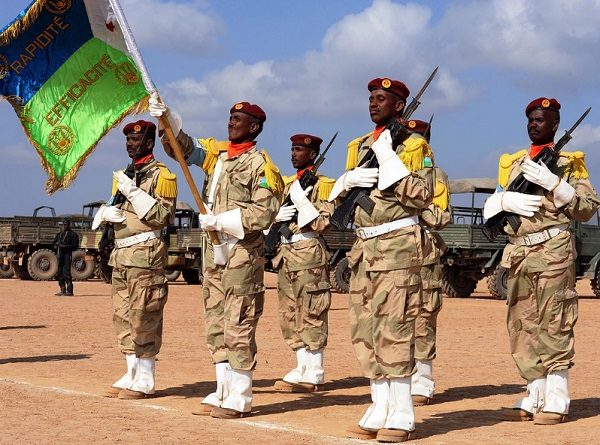 10 – Djibouti (Defence Budget: £34,460,000)
Wiki Info: The Djiboutian Army is the largest branch of the Djibouti Armed Forces and is based in the Djiboutian capital of Djibouti City. Djibouti has upgraded its Ground Forces with advanced additions from domestic engineering and modifications.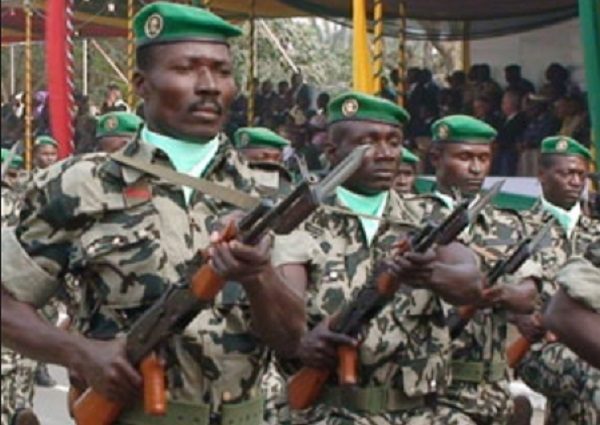 9 – Togo (Defence Budget: £27,440,000)
Wiki Info: The Military of Togo, in French FAT consists of the army, navy, air force, and gendarmerie. Total military expenditure during the average fiscal year is just 1.6% of the country's GDP!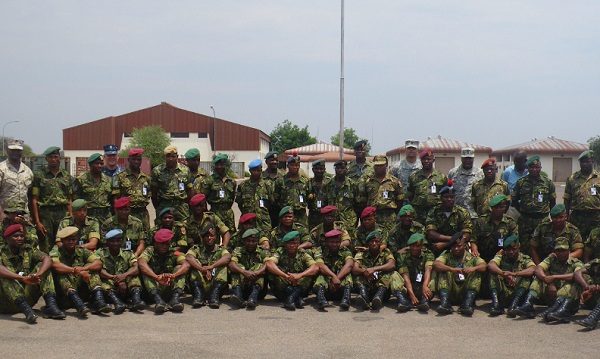 8 – Botswana (Defence Budget: £27,260,000)
Wiki Info: The Botswana Defence Force (BDF) is the military of Botswana. It was formed in 1977. The commander in chief is the President of Botswana.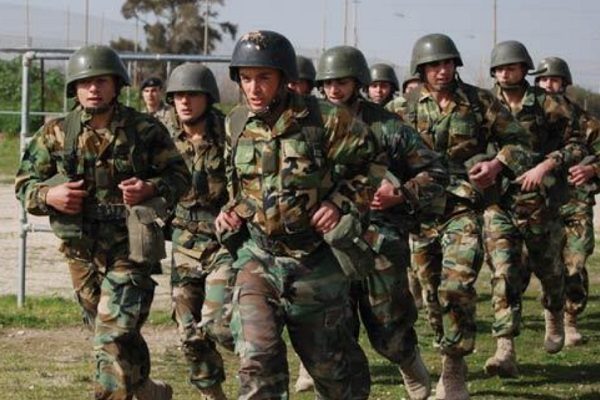 7 – Malta (Defence Budget: £23,180,000)
Wiki Info: The Armed Forces of Malta is the name given to the combined armed services of Malta. The AFM is a brigade-sized organisation consisting of a headquarters and three separate battalions, with minimal air and naval forces.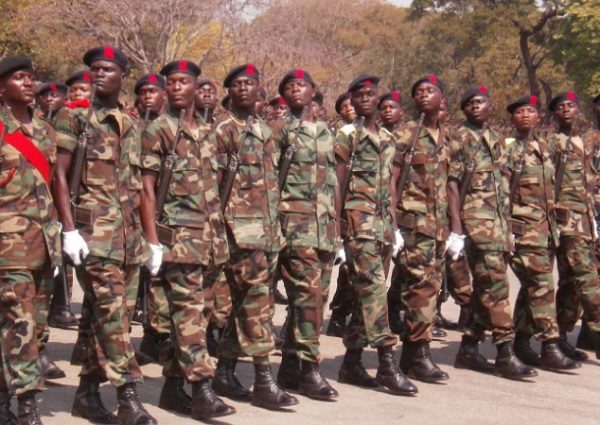 6 – Malawi (Defence Budget: £19,070,000)
Wiki Info: The Malawi Defence Force is the state military organisation responsible for defending Malawi. It originated from British colonial units formed before independence in 1964.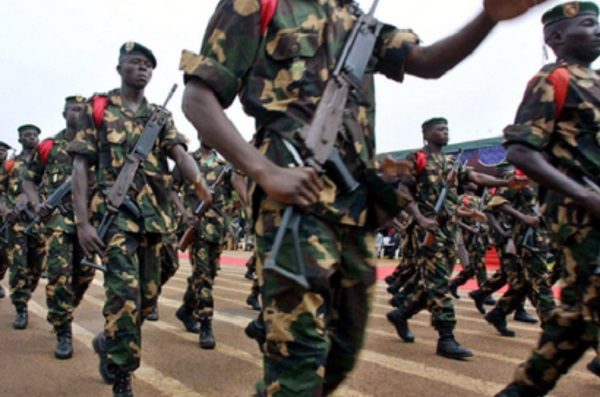 5 – Central Africa (Defence Budget: £18,640,000)
Wiki Info: The Central African Armed Forces are the armed forces of the Central African Republic, established after independence in 1960.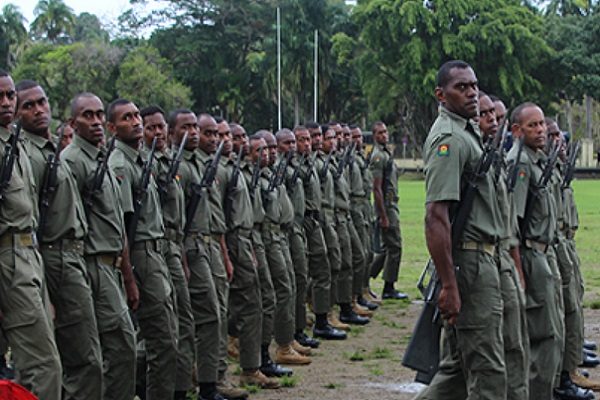 4 – Fiji (Defence Budget: £13,790,000)
Wiki Info: The Republic of Fiji Military Forces is the military force of the Pacific island nation of Fiji. With a total manpower of 3,500 active soldiers and 6,000 reservists, it is one of the smallest militaries in the world.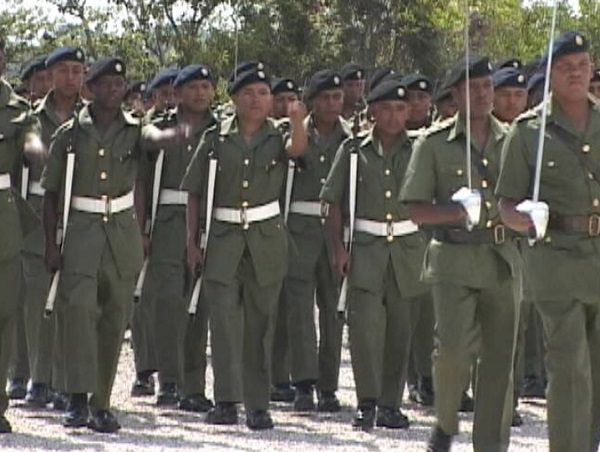 3 – Belize (Defence Budget: £11,320,000)
Wiki Info: The Belize Defence Force is the military of Belize, and is responsible for protecting the sovereignty of the country. The BDF is under the Ministry of Defence, which is currently headed by Hon.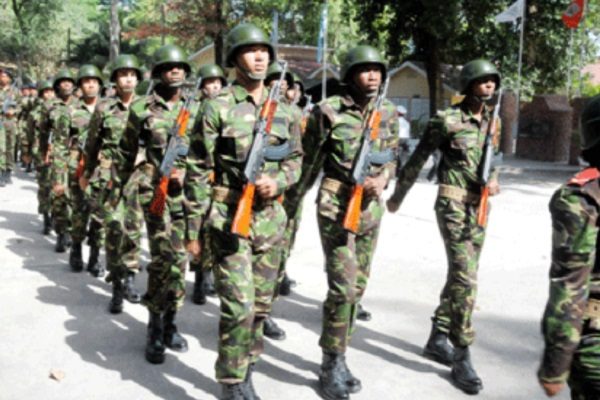 2 – Seychelles (Defence Budget: £9,710,000)
Wiki Info: The Military of Seychelles is the Seychelles People's Defence Force which consists of a number of distinct branches: including an Infantry Unit, Coast Guard, Air Force and a Presidential Protection Unit.
1 – The Bahamas (Defence Budget: £9,600,000)
Wiki Info: The Royal Bahamas Defence Force (RBDF) is the navy of The Bahamas. Since The Bahamas does not have an army or an air force, its navy composes the entirety of its armed forces.