Personally, I love a good title fight match when it comes to boxing. While I like to watch the skill of two elite fighters I am always wishing, hoping for a knockout match to make it more exciting. These ten matches are just that and ended just as soon as they began…
---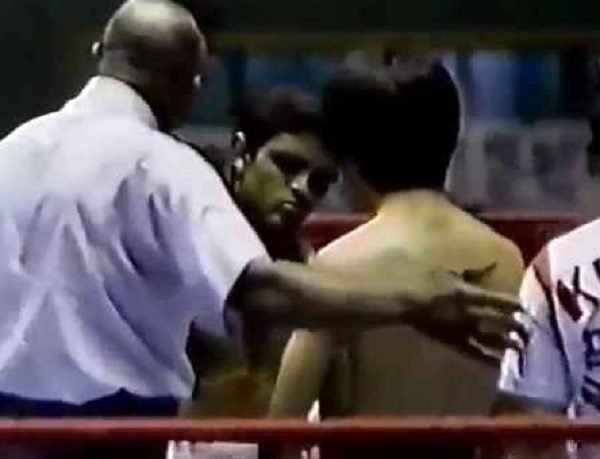 10 – 16th July 1983 – Santos Laciar (Argentina) VS Shin-Hi Sop (S.Korea) – Match Duration: 79 Seconds
Boxing Fact: Boxing gloves are actually more dangerous and result in more deaths than bareknuckle boxing. In fact, gloves were introduced into boxing not for safety reasons, but to increase hits to the head and dramatic knockouts!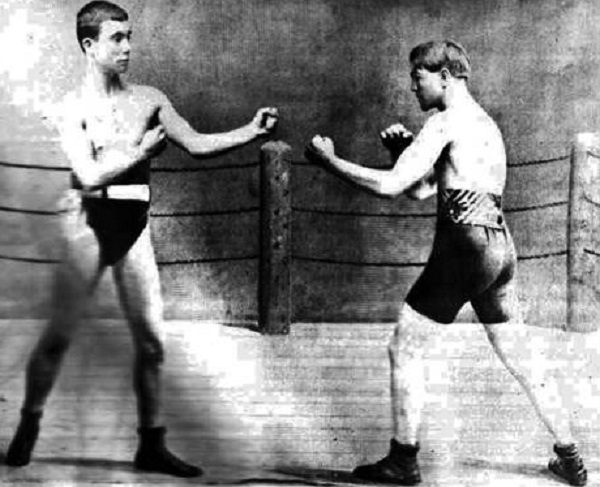 9 – 12th September 1899 – Terry McGovern (USA) VS Pedlar Palmer (GB – Match Duration: 75 Seconds
Boxing Fact: Hall of Fame boxer Sugar Ray Robinson backed out of a fight because he had a dream that he was going to kill his opponent in the ring. After a priest and minister convinced Robinson to fight, Robinson went into the ring and killed his opponent, Jimmy Doyle.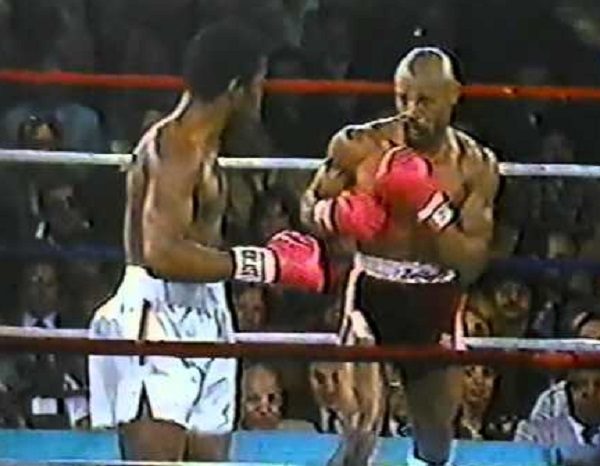 8 – 7th March 1982 – Marvin Hagler (USA) VS Caveman Lee (USA) – Match Duration: 67 Seconds
Boxing Fact: Legendary boxer Muhammad Ali reportedly went two months without sex before a big fight, claiming it made him unbeatable in the ring.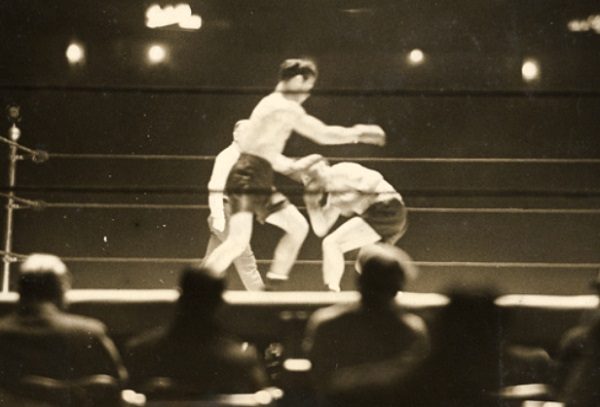 7 – 14th November 1930 – Tony Canzoneri (USA) VS AL Singer (USA) – Match Duration: 66 Seconds
Boxing Fact: While the word hasn't been used for hundreds of years boxing was once called pugilism! This term was used to describe fighters during the bare knuckle days and as the sport progressed and the circle of people turned in a square en-closer with 4 posts, people undoubtedly called it boxing and its combatants boxers.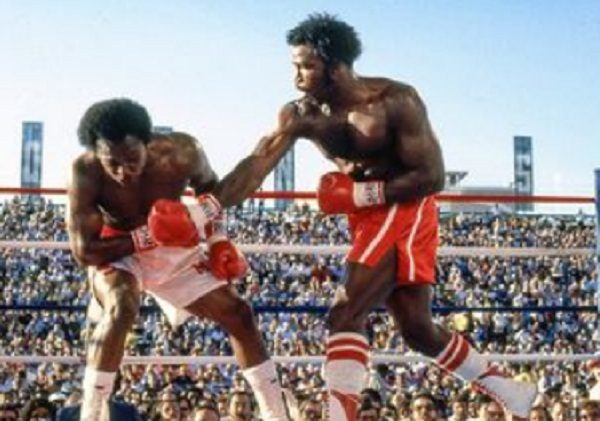 6 – 10th December 1982 – Michael Dokes (USA) VS Mike Weaver (USA) – Match Duration: 63 Seconds
Boxing Fact: George Foreman has made more money selling his grills than for his entire boxing career in which he was a 2-time heavyweight champion.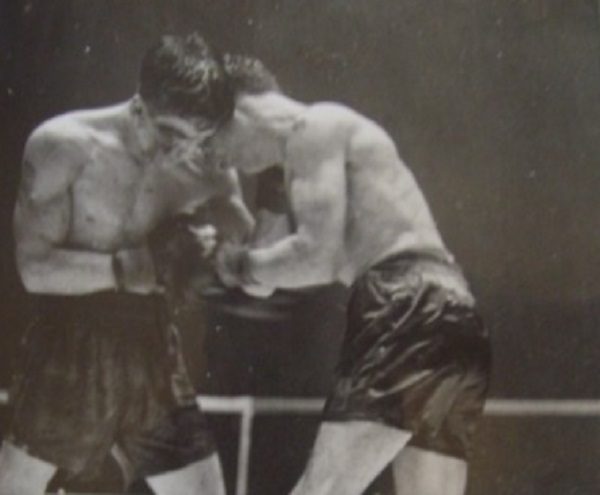 5 – 19th June 1943 – Jackie Paterson (GB) VS Peter Kane (GB) – Match Duration: 61 Seconds
Boxing Fact: The most prolific boxer in history was Great Britain's Len Wickwar who, between 1928 and 1947, fought 463 bouts. He also holds the records for the most wins (336) and most losses (127) of any boxer.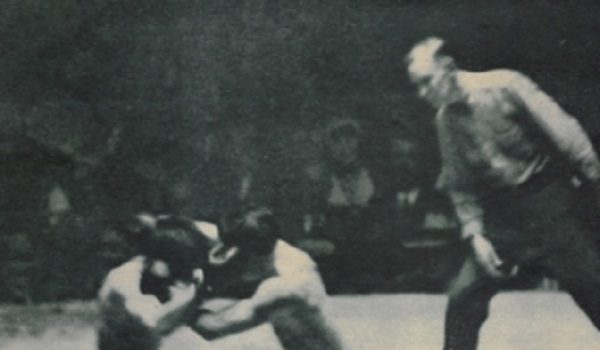 4 – 2nd March 1929 – Emile Pladner (France) VS Frankie Genaro (USA) – Match Duration: 58 Seconds
Boxing Fact: The result of a match is decided when an opponent is deemed incapable to continue match by a referee or if an opponent is disqualified for breaking a rule, resigning by throwing in a towel, or by judges' scorecards at the end of the bout.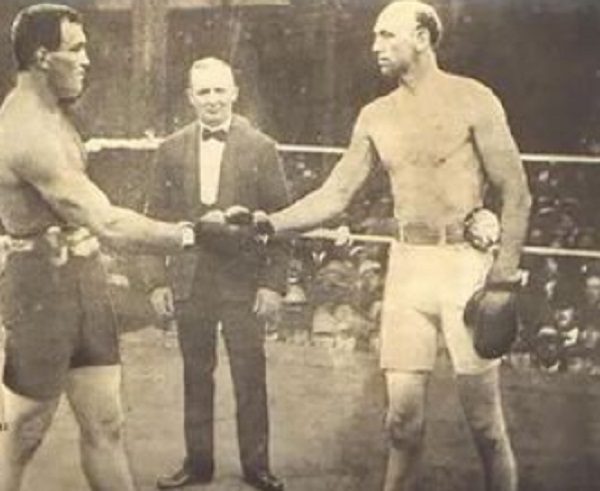 3 – 6th April 1900 – James J. Jefferies (USA) VS Jack Finnegan (USA) – Match Duration: 55 Seconds
Boxing Fact: Archie Moore holds the record for most knockouts during a career — a staggering 141.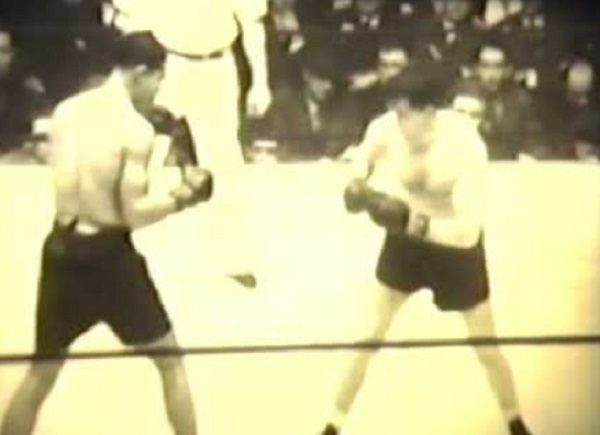 2 – 7th April 1914 – AL McCoy (USA) VS George Chip (USA) – Match Duration: 45 Seconds
Boxing Fact: In Ancient Greek culture, the god, Apollo, was regarded as the inventor and guardian of the sport of boxing.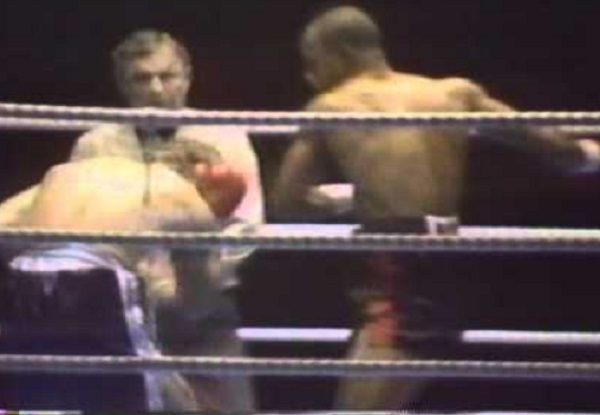 1 – 30th August 1987 – Lloyd Honeyghan (GB) VS Gene Hatcher (USA) – Match Duration: 44 Seconds
Boxing Fact: Amateur boxing is an Olympic sport since its introduction in the 1904 Summer Olympic Games.